Welcome to the Computer Vision and Systems Laboratory of Laval University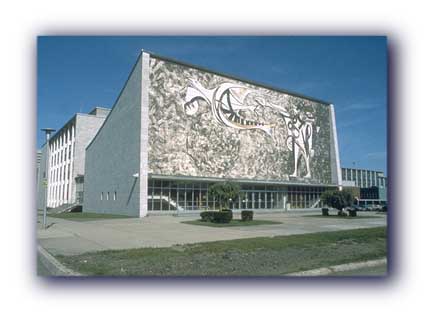 The REPARTI Seminars at Université Laval are held on Fridays at 11:30 a.m.
Please see the program for more details.

The research which
Jean-François Lalonde carried out in collaboration with Disney Research is described in: Le JOURNAL DE QUÉBEC.

The article 'Le ciel de Québec inspire Disney' describes the algorithm which analyzes the composition of light on an existing photo to establish the position of the sun and the climate conditions at the time the photo was taken.

Yannick Hold-Geoffroy, a Ph.D. student in our laboratory, has received an FRQ-NT Ph.D. scholarship. Congratulations Yannick!