Jean-François Lalonde
Associate Professor @ Université Laval. Visual computing and artificial intelligence.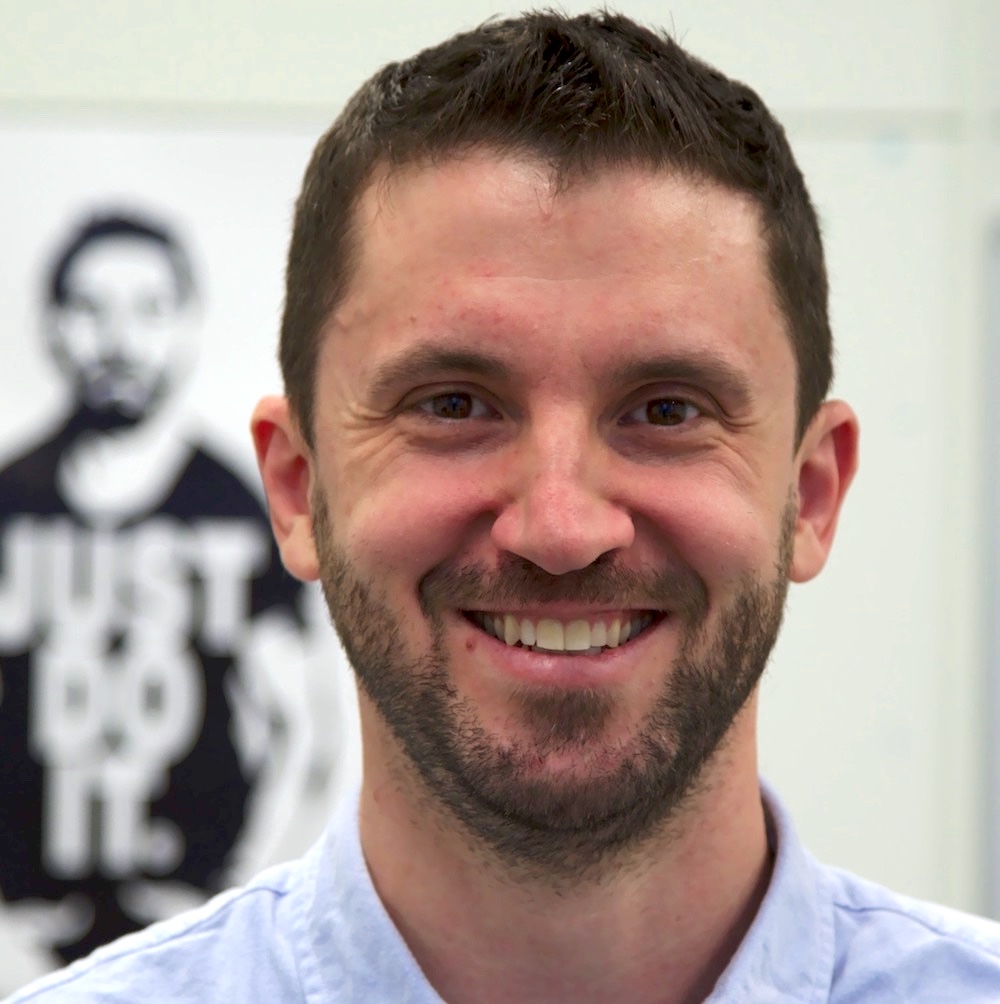 Welcome! I am originally from Québec City, Canada, and after almost 10 years in the States I am back in this beautiful city since 2013.
I obtained my Ph.D. in 2011 from the Robotics Institute, in the School of Computer Science at Carnegie Mellon University, where I was advised by Alyosha Efros and Srinivas Narasimhan. I then spent a year as a Computer Vision Scientist at Tandent, Inc., followed by another year as a Post-Doc at Disney Research, Pittsburgh. I'm now an Associate Professor in the Electrical and Computer Engineering Department at Université Laval.
I do research in computer vision, machine learning, AR and VR. In particular, I am interested in exploring how understanding the illumination conditions in images can help us interpreting and synthesizing them better.
Want to know more? Do one (or many, or all) of the following:
news
| | |
| --- | --- |
| Apr 9, 2021 | Félicitations à Julie Buquet et Mohammad Karimi Dastjerdi qui ont remporté la première et deuxième place respectivement lors de la « Journée de la relève en intelligence et données » de l'IID! |
| Apr 6, 2021 | Good news from NSERC! Dominique Piché-Meunier, who will join as an MS in the fall, received the NSERC MS scholarship, and Charles Renaud and David Ibarzabal both received NSERC USRAs for their internship this summer. Congratulations! |
| Mar 24, 2021 | Ne manquez pas « Intelligence artificielle : les technologies du faux » en première ce soir à 19h. Belle collaboration avec le Musée de la civilisation, où j'ai eu le plaisir de discuter de ces technologies avec Vincent Bergeron (ROBIC) et Nicolas Garneau (U. Laval), animé par Marie-Pier Élie. |
| Jan 14, 2021 | Two new papers recently accepted: a new deep learning approach for generating high-quality starting points for lens designs, and a fully-differentiable, end-to-end imaging design framework (including optics, sensor, ISP, and down-stream task)! More details coming soon. |
| Nov 24, 2020 | New paper on arxiv, which jointly learns a feature representation and multi-modal class distributions through an unsupervised clustering framework. SOTA results on all datasets tested! |
| Nov 16, 2020 | Meet the Local Scientist Using 3D Computer Vision to Attract Visitors to Québec City |